Have I mentioned that it's been a tough winter? It's been terribly cold and windy without a respite for months and months. Just last week (as in May 14th) it finally warmed up enough to be comfortable outside. Which certainly brightens my spirit and it also means . . .
the kids are out in full force,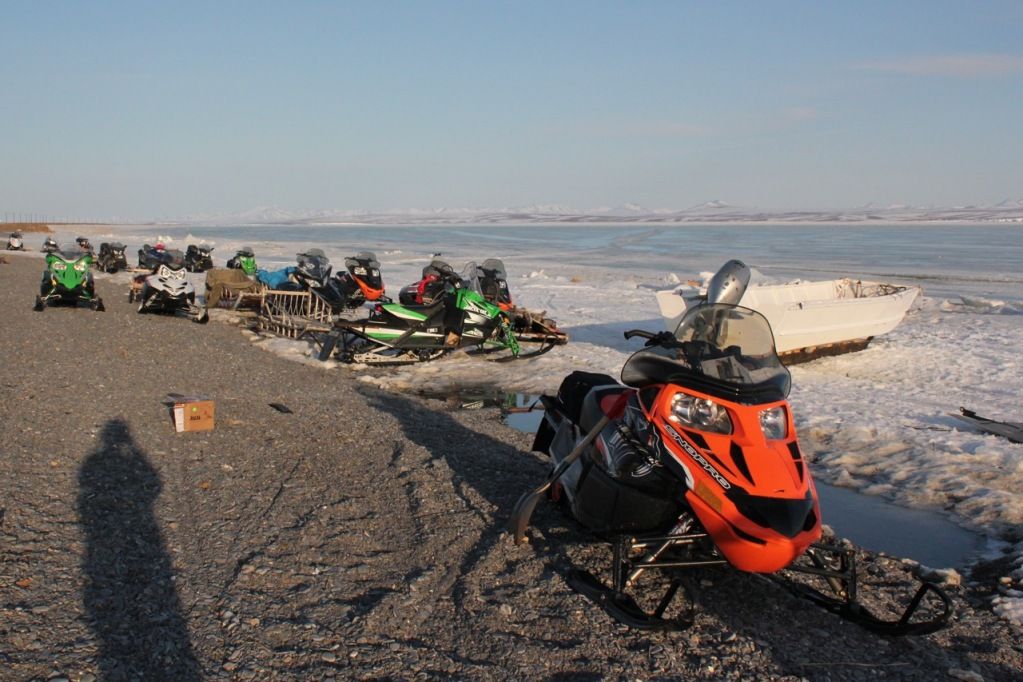 folks are gearing up for a month at
spring camp
,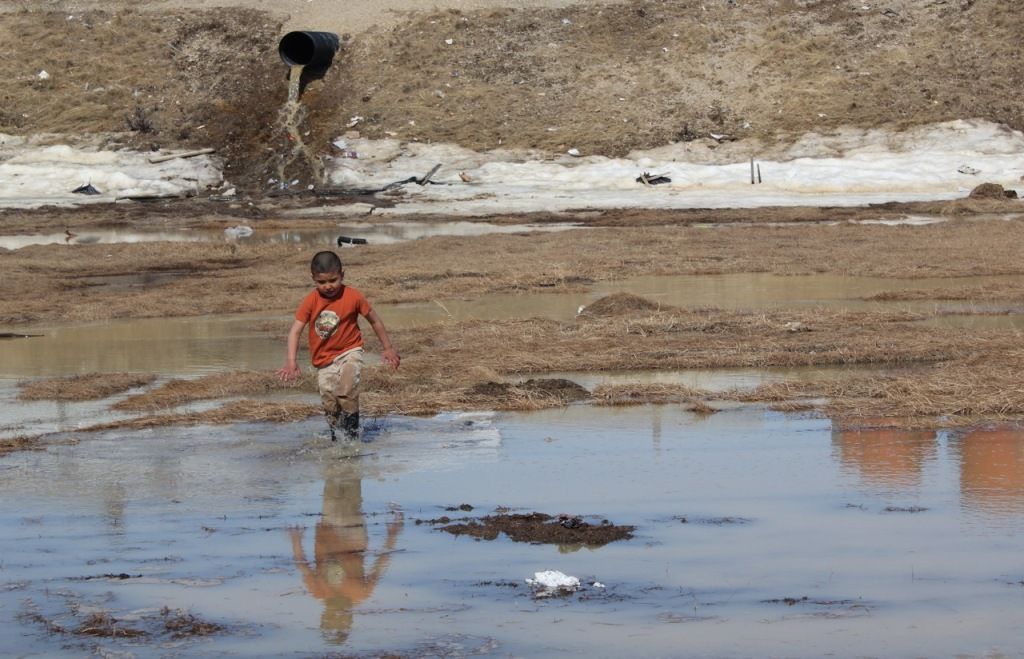 and parents like myself are fighting the battle of cleaning up a perpetually muddy child.