This year promises to be an unusual but amazing Christmas holiday for the Rudstroms.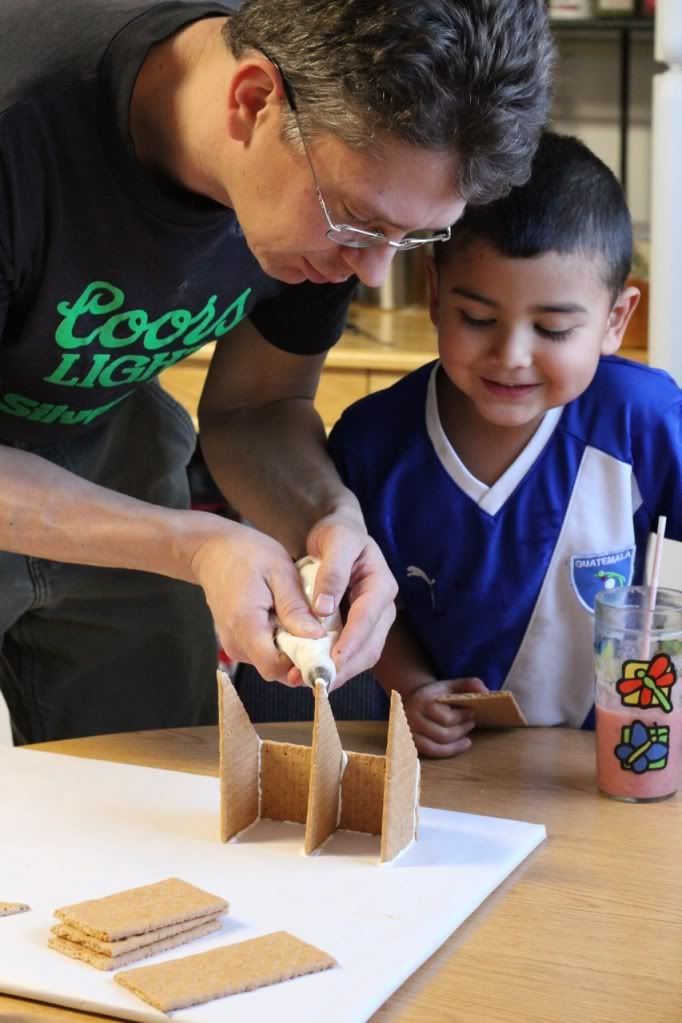 We found out just a couple weeks ago that we are scheduled to meet with a judge in Ethiopia on January 2nd to officially adopt our little girl. A few days before the court date we will spend some time at the orphanage and finally get to meet her. It will be so good to see that girl face to face!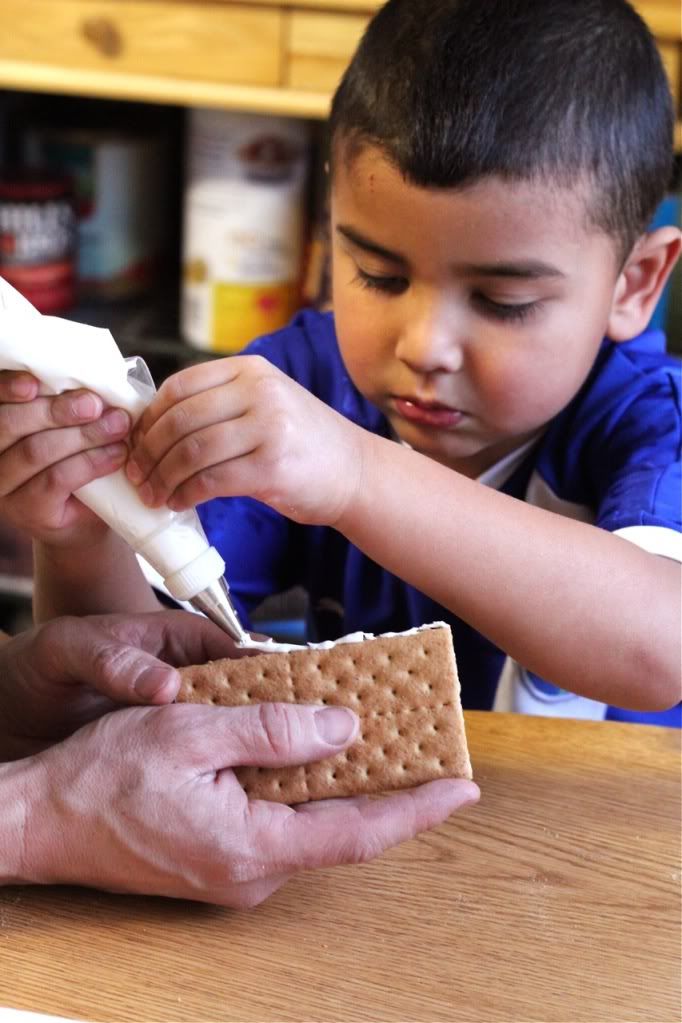 The timing of this court date couldn't have worked out any better since Christmas break starts tomorrow. This gives us a couple weeks to travel around the country before our adoption appointments.
As you can imagine, the past few days have been a flurry of phone calls and e-mails to people all over the world. But at last, airline tickets have been arranged, hotels have been reserved and a tour has been booked. We leave Brevig Mission on Saturday, we'll spend a couple days in Seattle then begin our flight to Addis Ababa on Tuesday evening.
After a little research, we learned that Ethiopians do not celebrate Christmas until January 7th. Though we're a little disappointed that we won't get to experience a traditional Christmas celebration in another country, I'm guessing we'll get over it
somehow
and through our best efforts
manage
to have a nice day.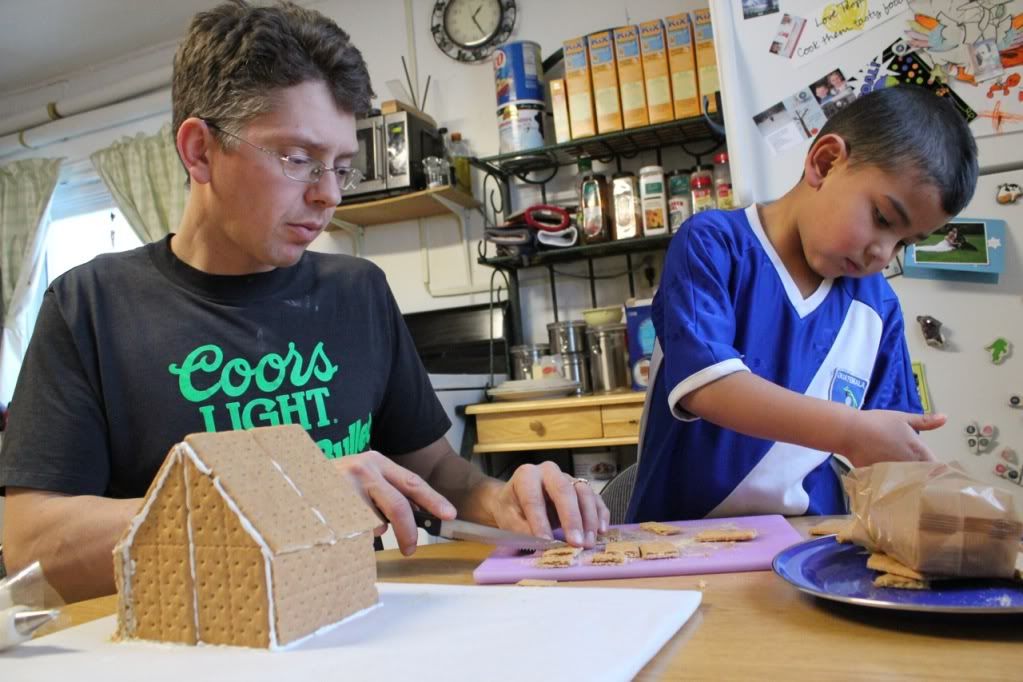 According to our itinerary, on Christmas Day we will be in
Gondar, Ethiopia to "
visit the 17th century magnificent castles, registered as world heritage by UNESCO, the swimming pool of King Fasil, the Debrebrihan Selassie church (highly decorated with mural paintings) and church of Qusquam established in the 18th century by Empress Mintewab.
" Phew! That's a mouth full and an eye full.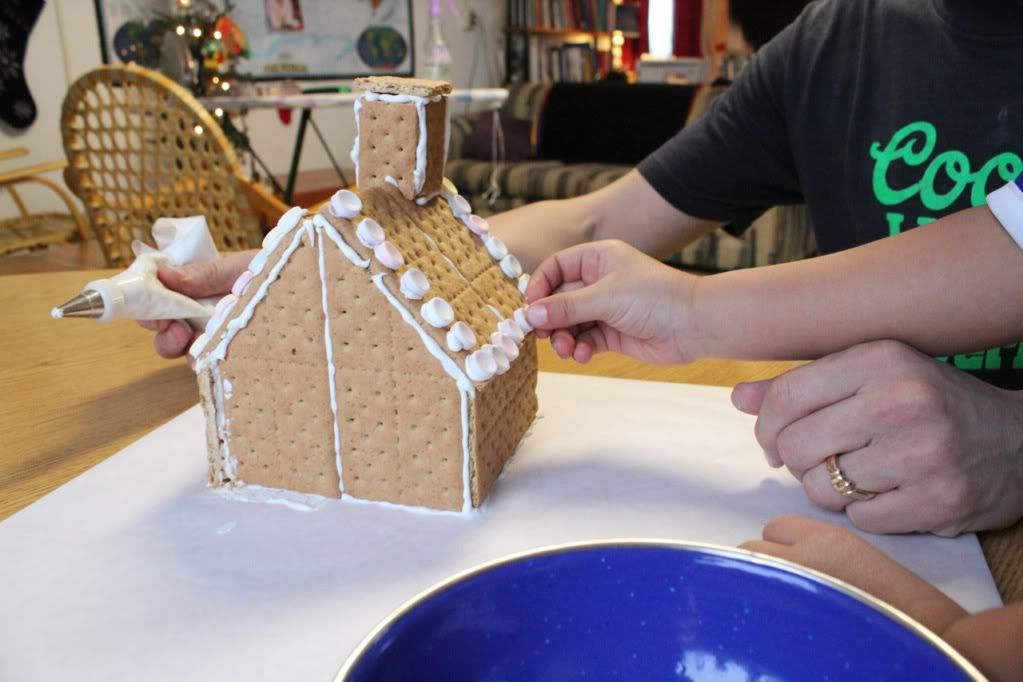 Harold was very disappointed when we said we would not be in Brevig for Christmas this year. But we assured him we would celebrate early at home and find a way to make Christmas special while we travel as well.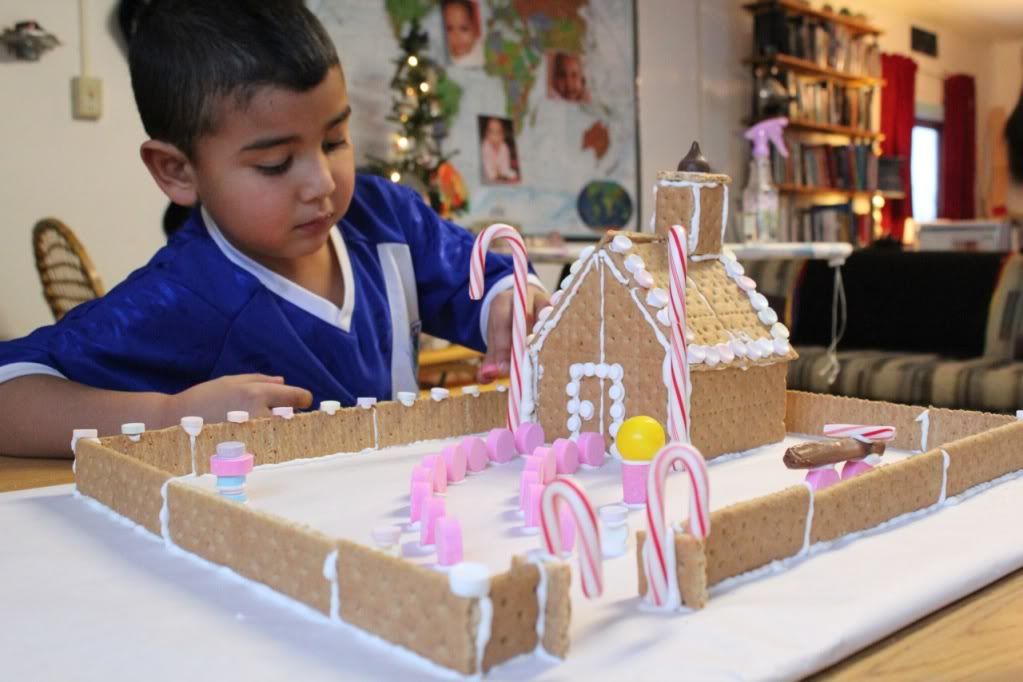 I think this will be a good chance for us to remember that Christmas isn't about a specific date, where we are or who we're with. Jesus came into the world and this is what we celebrate, the time and place are just details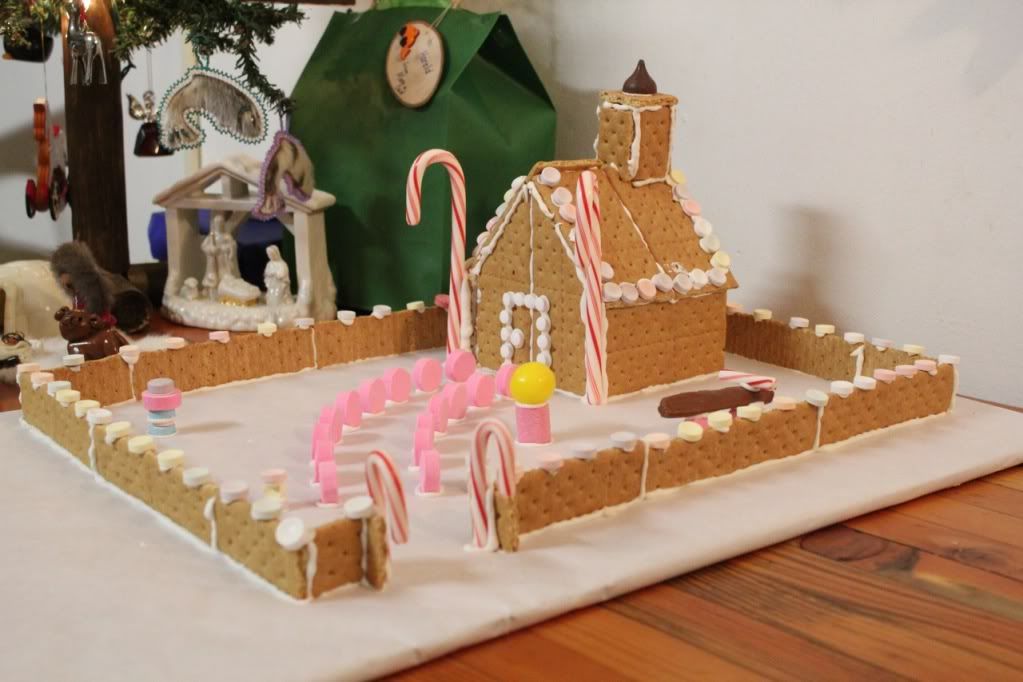 Wherever you are and whomever you're with, we hope you have a very merry Christmas!
Love,
The Rudstroms