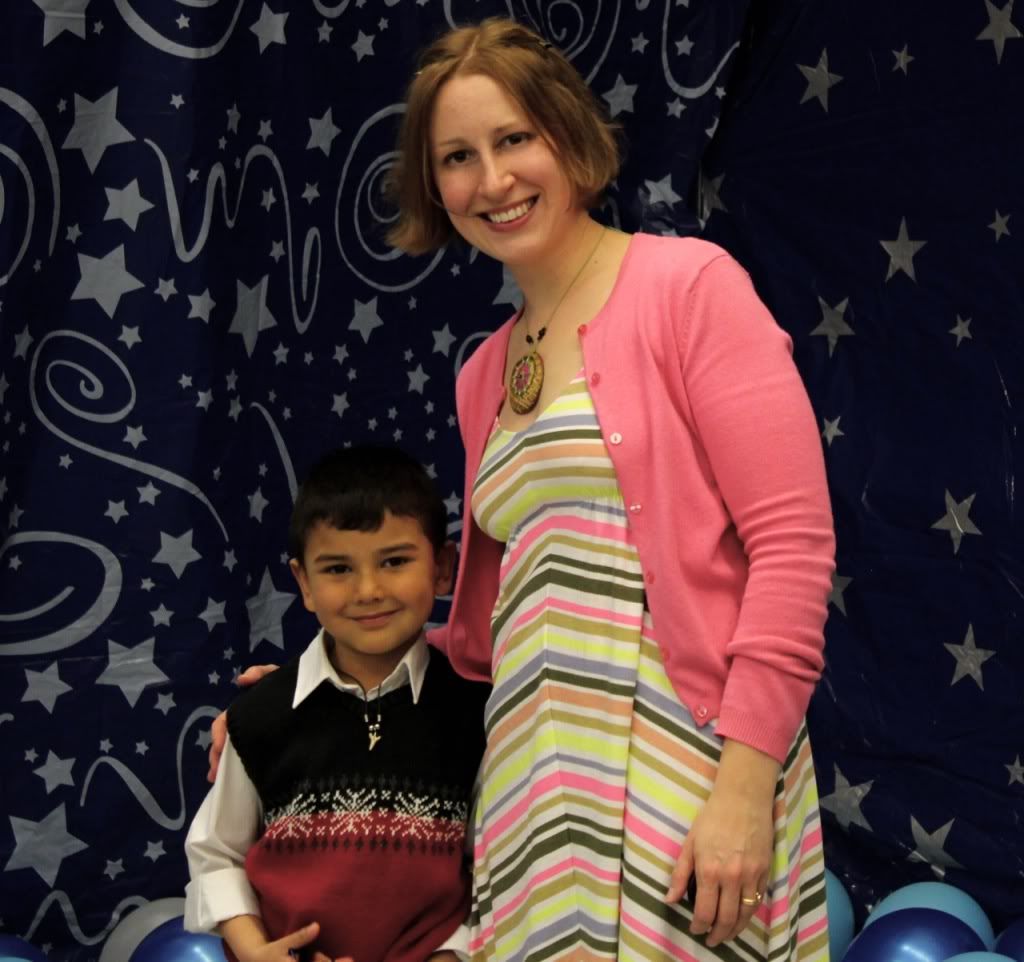 At Brevig Mission School all students are welcome to attend prom. Each age group has their own time throughout the night to come and enjoy the prom festivities. C.O. already had plans with the other lady in his life so Harold was my date for the night.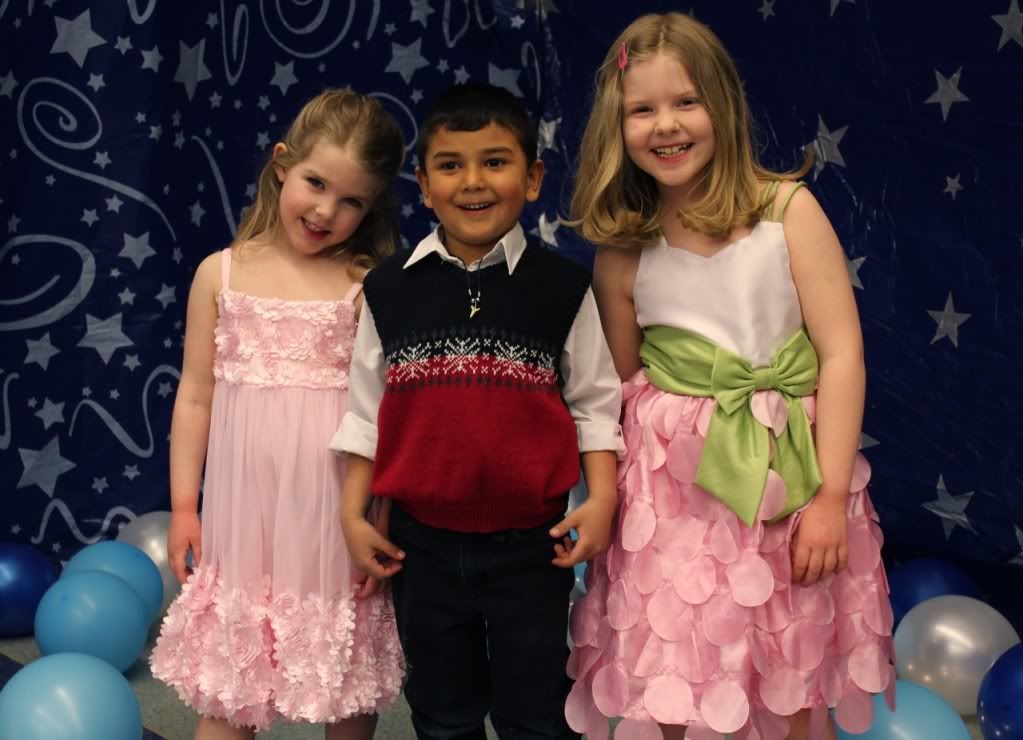 Once we got there we ran into these ladies. I think he was reconsidering his choice for a date. The competition is stiff around here man.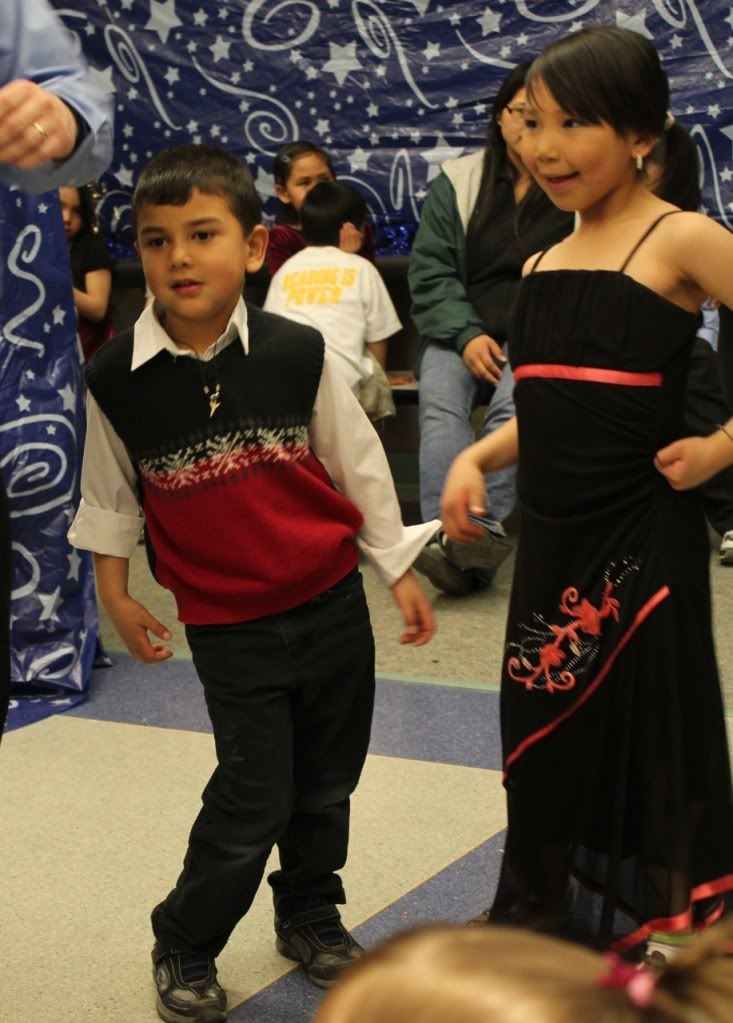 It was certainly a fun filled evening. We did a little dancing,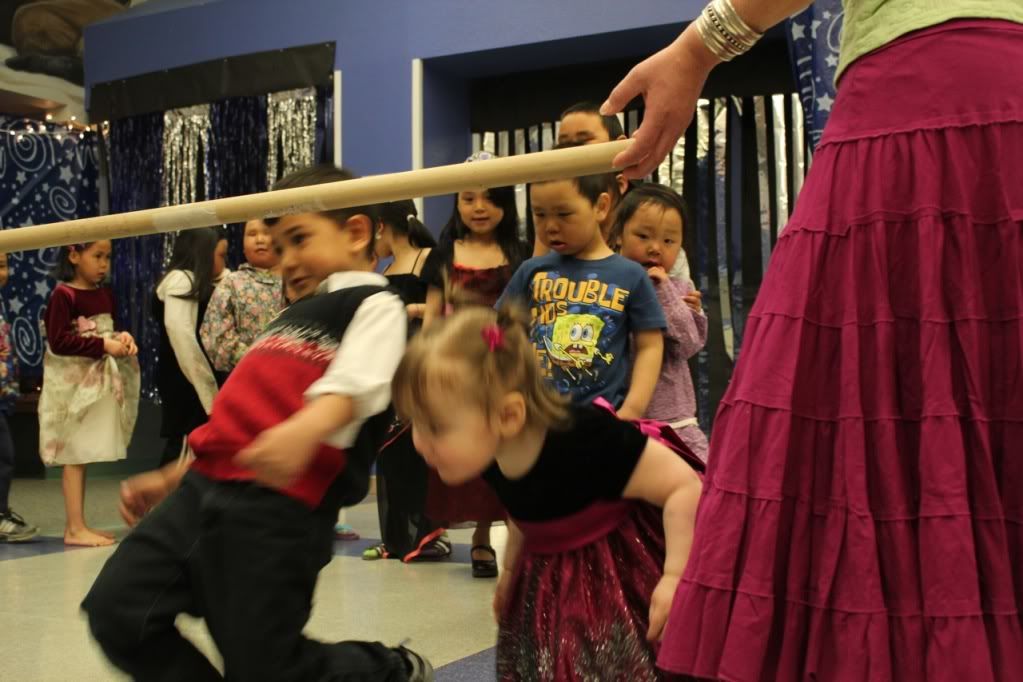 had a friendly limbo competition,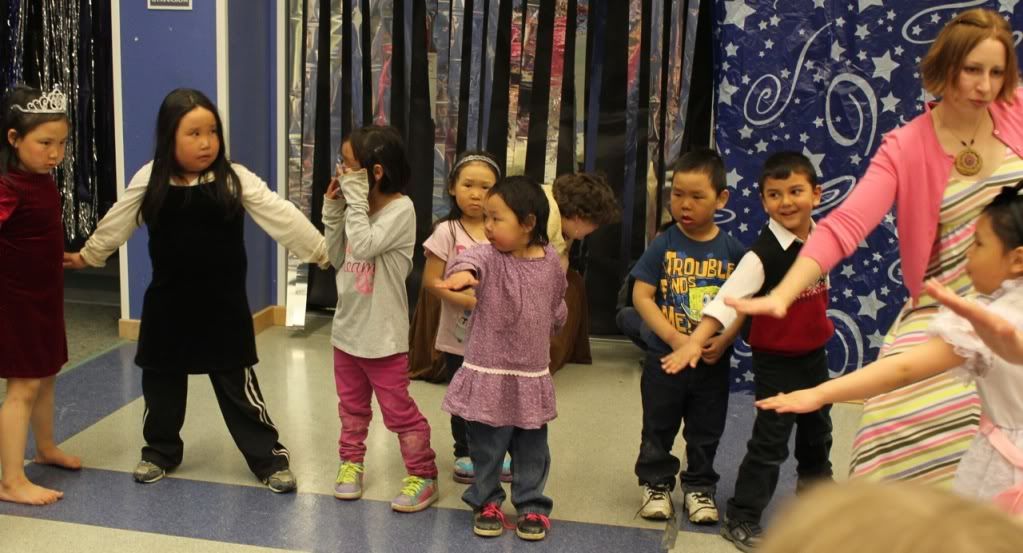 and grooved out to the Hokey Pokey.
The evening finished up with snacks and we called it a night.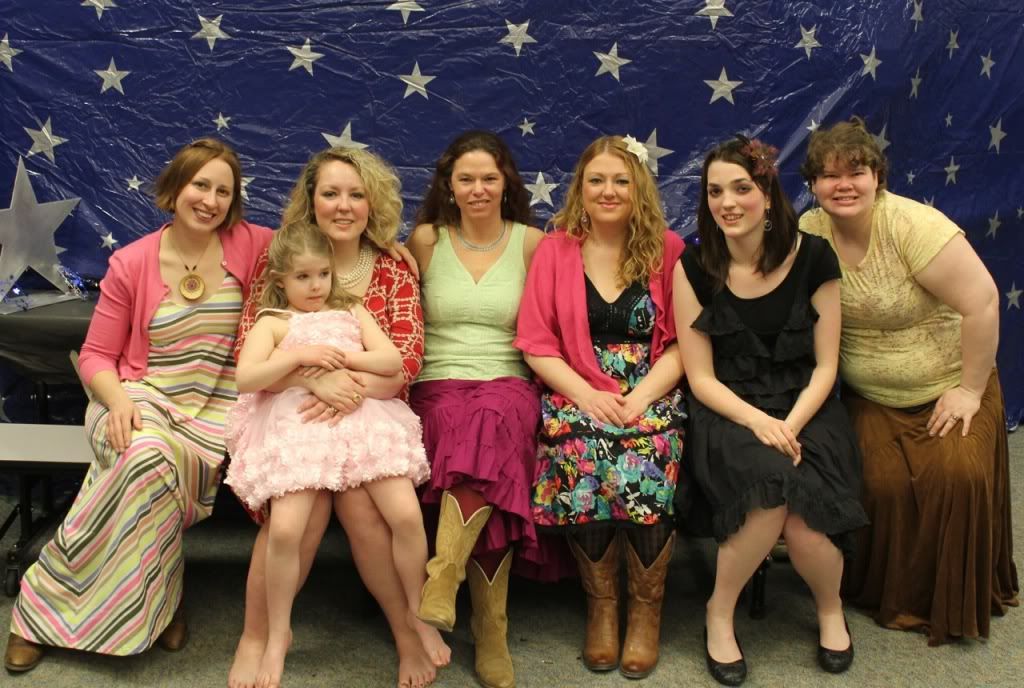 Well Harold called it a night since he was about to turn into a pumpkin but my coworkers and I continued on as chaperones. I sure am going to miss these ladies next year.