As I was looking through old photos, I noticed that Harold has had quite a few boating opportunities in his five short years. He has been in many kinds of boats in many different waters.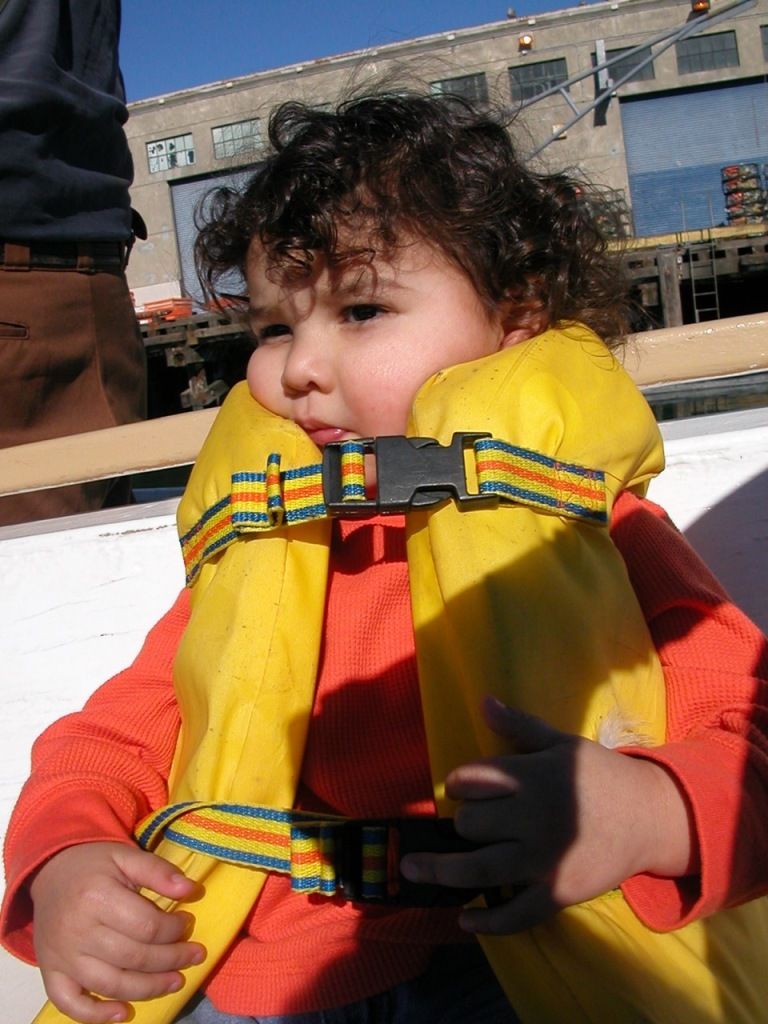 San Francisco, California
Chena River, Fairbanks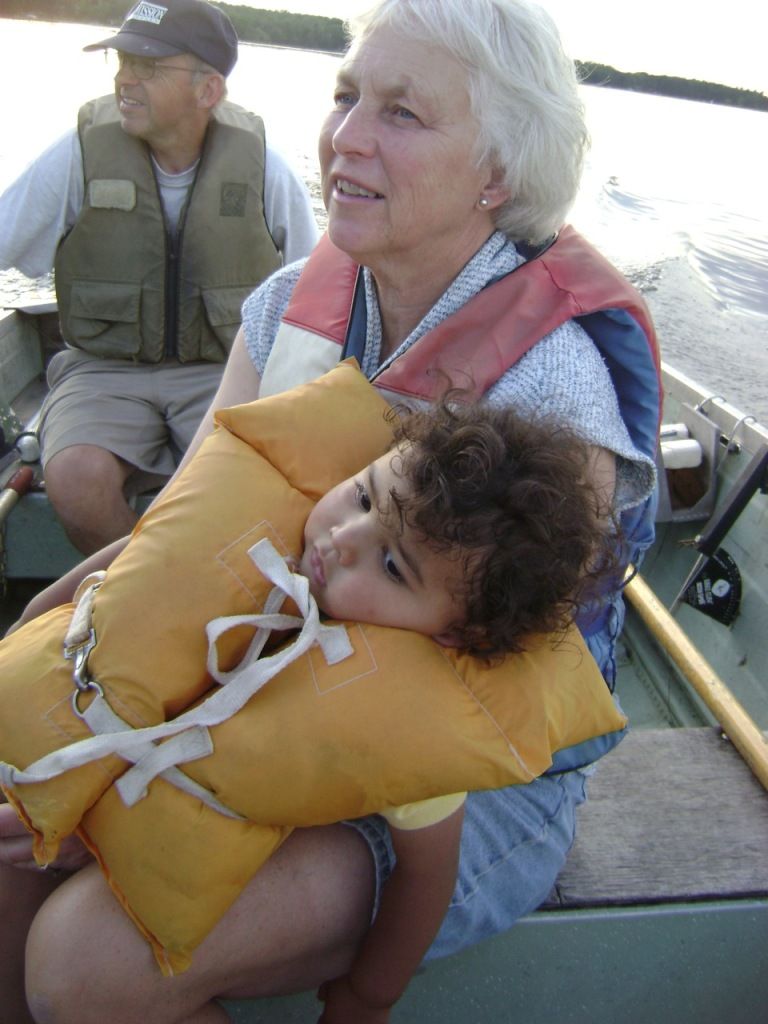 Lake Nabagamon, Wisconson
Brevig Lagoon, Alaska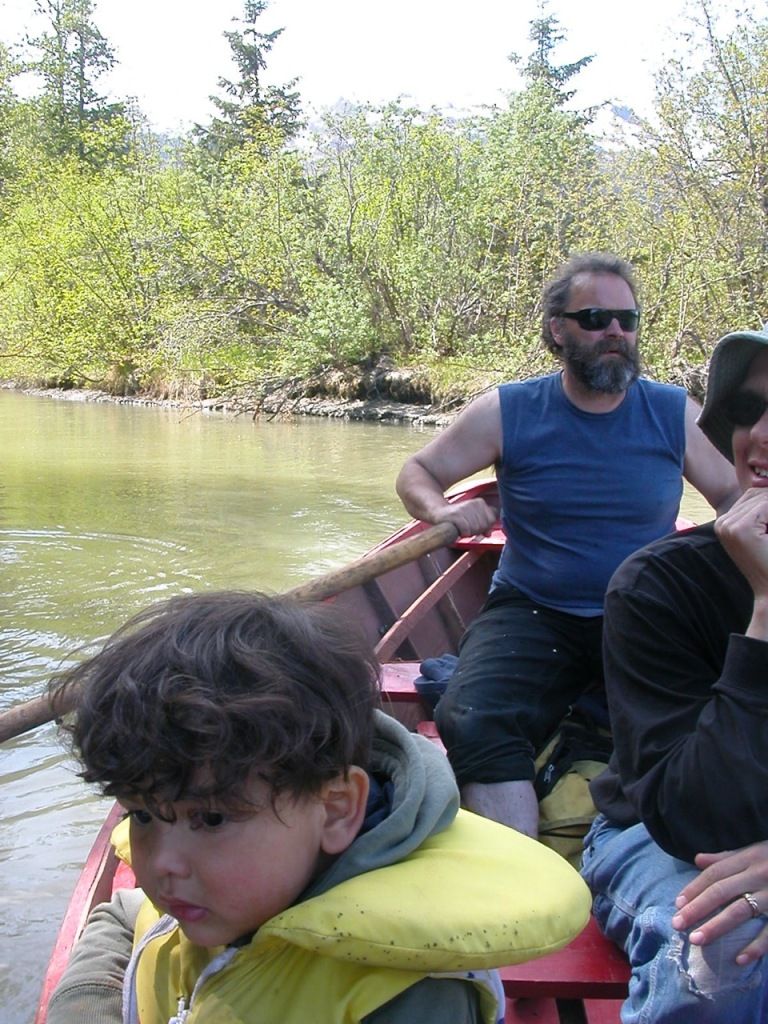 Chilkat River, Haines, Alaska
Ferry on the Alaska Marine Highway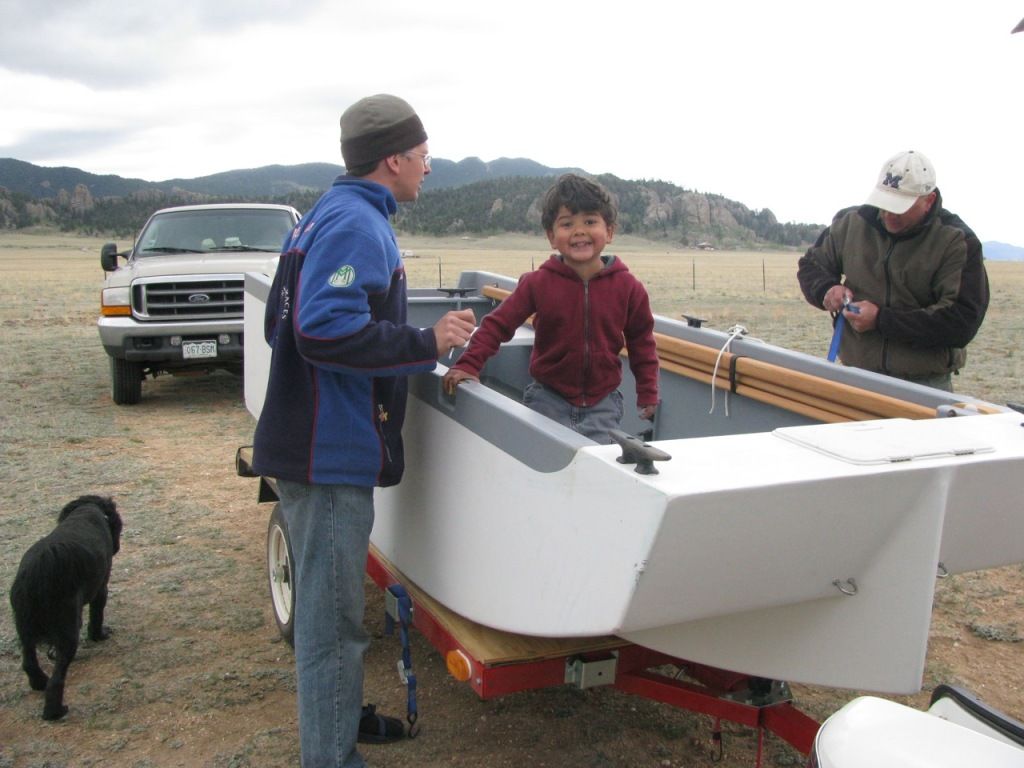 Picking up the
"Fast Brick"
in South Park, Colorado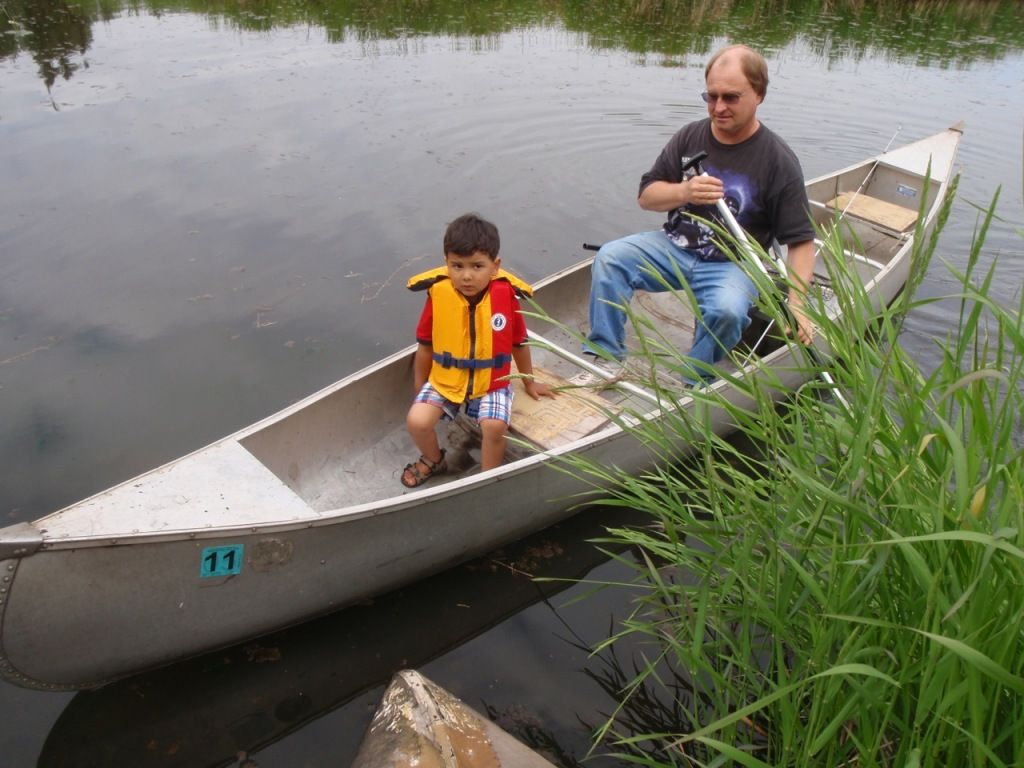 West Two Rivers, Minnesota
On Board Las Sirenas, Belize Barriar Reef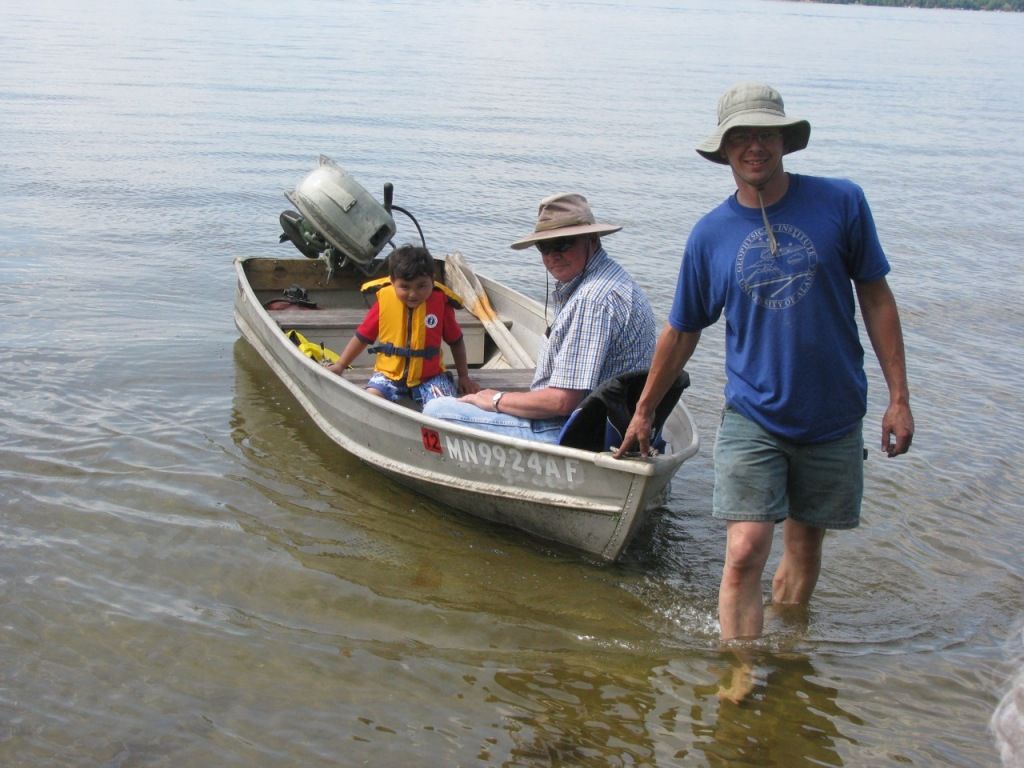 Big Sturgeon, Side Lake, Minnesota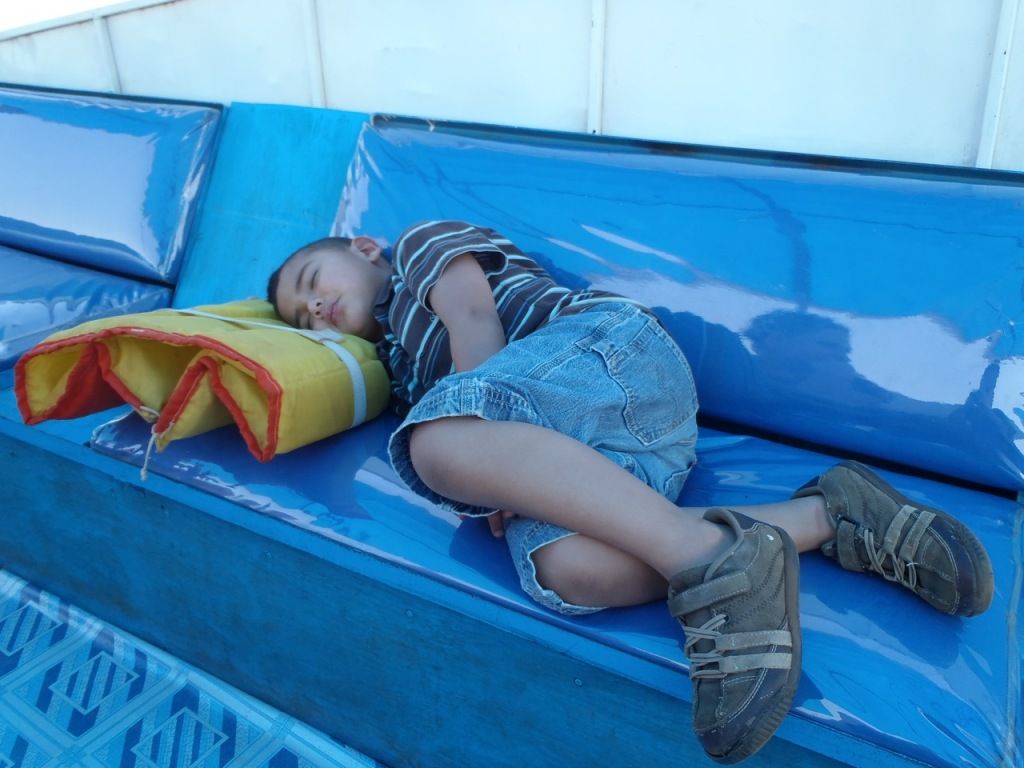 Lake Tana, Ethiopia
~AnnMarie