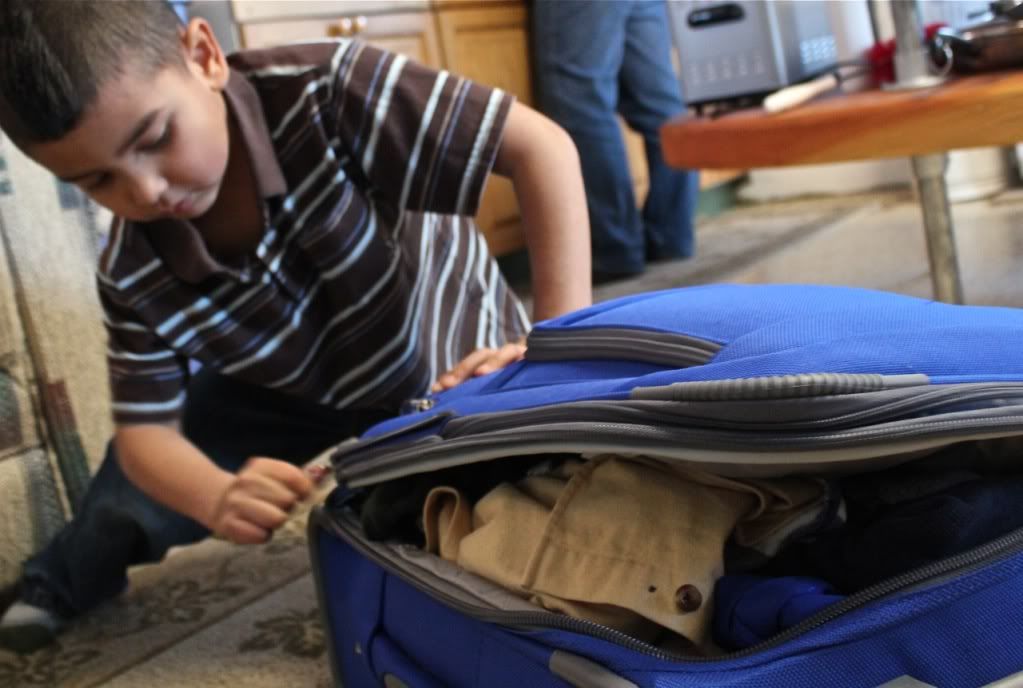 Harold packed his bags last night preparing for his next big adventure. He will be spending the next six days without his parents as he travels 150 miles to
Elim
.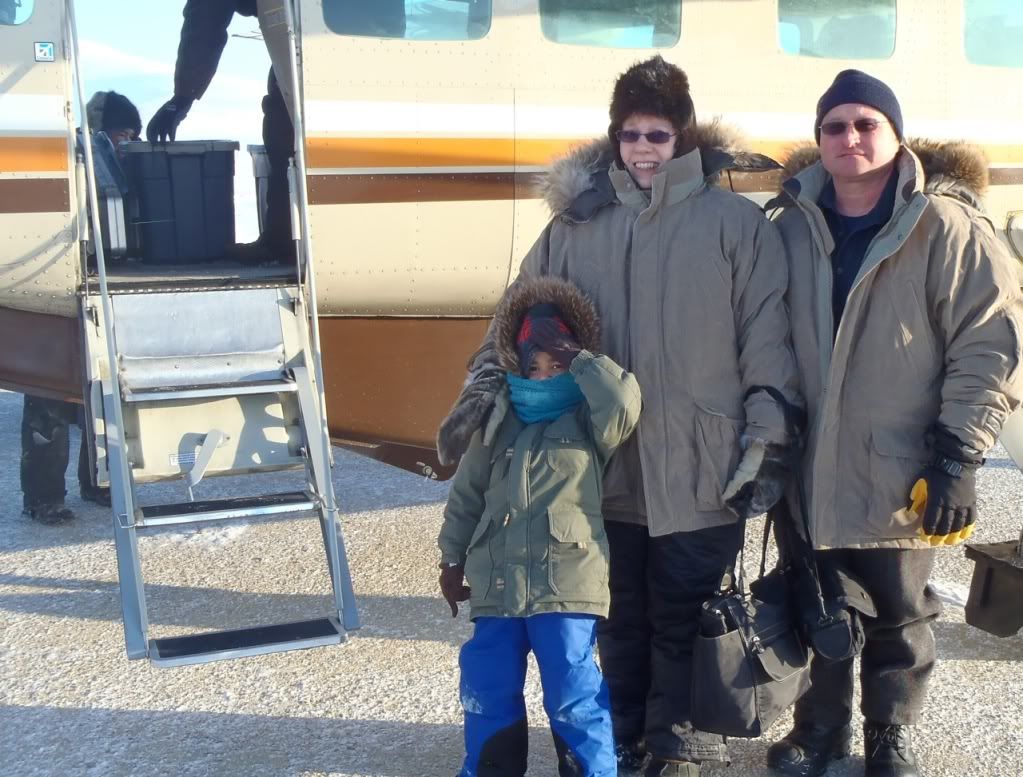 He is traveling on two different airplane rides with grandma and grandpa to the stay with his
Uncle John
. (My parents were here for a visit this past week, I will be sharing about that soon.)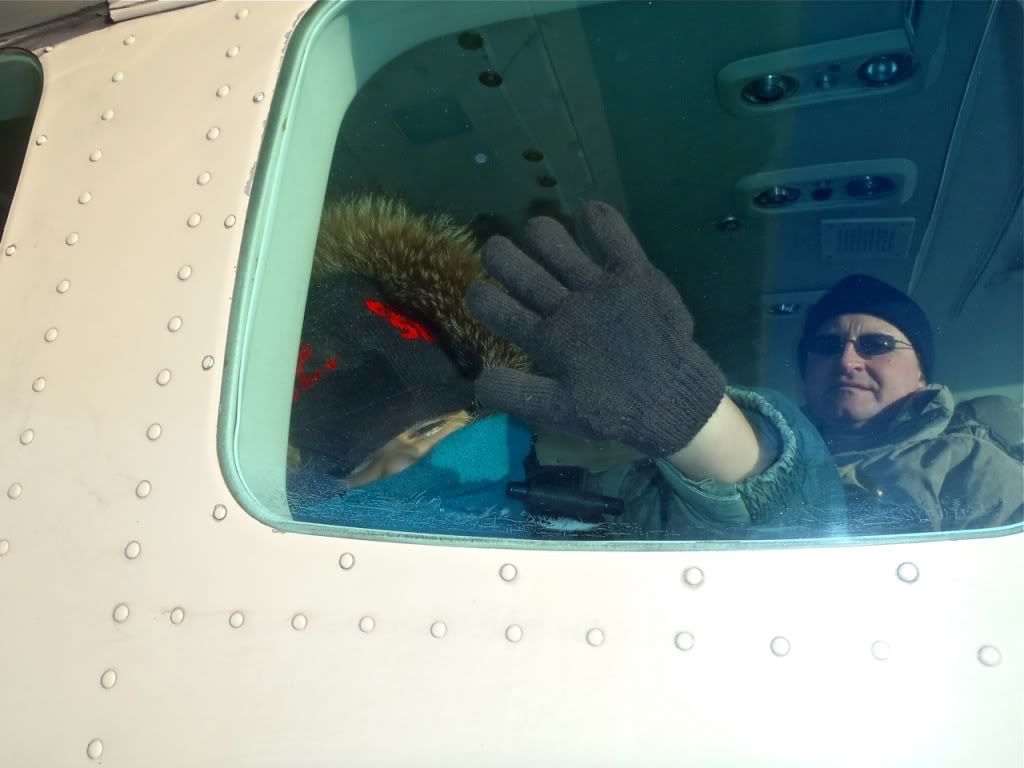 On his agenda for the week: attend the little dribblers basketball tournament, check crab pots and see the
Iditarod
mushers and dog teams as they pass through Elim on their way to Nome.
I'm sure he'll be coming home with a few stories and a box full of crab to share with his parents.
~AnnMarie